About Us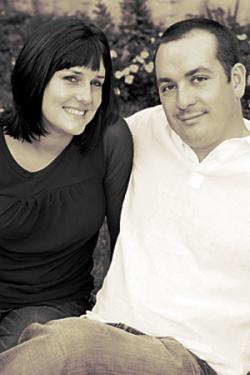 Greg and Liz established Homewarmth Inc. in November 2004 offering insulation to the Triangle and surrounding areas. Homewarmth Inc. provides services to both commercial and residential construction and strives to build relationships with their customers. Whether it's a large commercial job or just a small renovation, Homewarmth has delivered quality customer service over the years.
Homewarmth is an active member of the Durham, Orange and Chatham Co. Home Builders Association as well as member of Insulate America. They are also a contributor to the Habitat for Humanity.
With strong values as a family owned and operated business Greg and Liz feel that with their 20 years experience in the building and insulation industry shows they are committed to offering quality products and unforgettable service.
For more information:
Fill out the form below and we'll get back to you shortly!